Our Impact is both personal & social
Wear Your Piece of Mind
A brief description engraved on your bracelet ensures appropriate and timely medical care incase of an emergency. Customize your piece to represent you! Let others know the following in style:
Allergy | Condition | Emergency Contact | Blood Type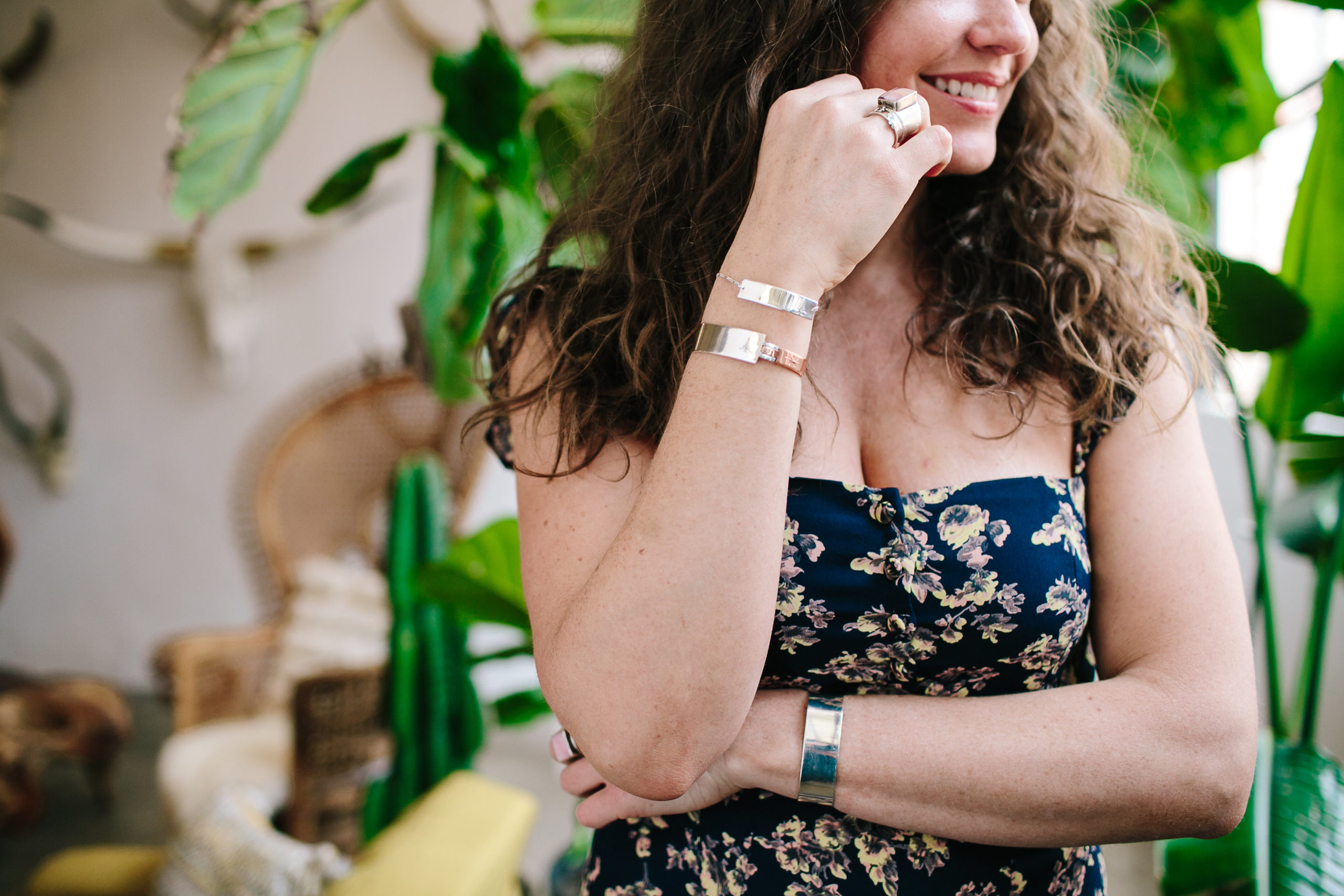 Artisan Made
Each piece is handcrafted by artisans in Taxco, Mexico because our goal is to empower the local craftsmen to create sustainable, long-lasting development within their region. We aim to transform the communities we work with  physically, socially and economically, by redefining what ethical fashion truly means. With each purchase we further propel these communities forward, by supporting the need for jobs for thousands of individuals and families alike. We're redefining their narrative, inspiring ambition, creating a purpose and implementing sustainable infrastructure that creates a flourishing economy. Together, we're able to create an impact that goes beyond changing the lives of those who wear their piece of mind, but empowering and changing the lives of those who create each piece by hand.
Copper Benefits
Copper is an essential mineral that helps to promote a wide range of health benefits in the body.
Protects Cognitive Function • Promotes Immune Function • Copper for Bone Density – Osteoporosis • Arthritis Relief • Growth and Development • Melanin Production • Faster Skin Healing • Aids Iron Absorption • Aids in Digestion • Anti-Aging • Energy Booster • Thyroid Function • Protection Against Heart Disease • Cancer Fighter – Antioxidant Nutrient • Improves Circulation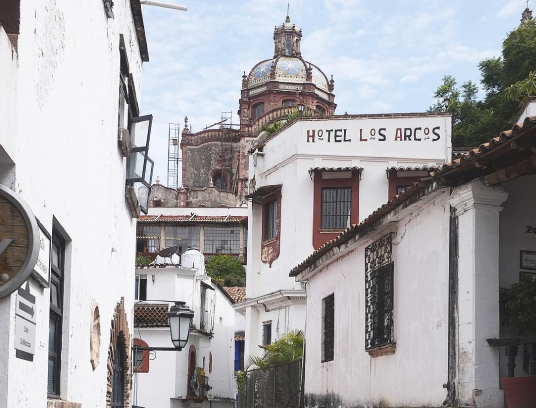 Awareness
1 out of 5 people have a medical condition that is important to communicate during a medical emergency. With the help of Well Aware jewelry, first responders will be able to treat you properly without the possibility of igniting an underlying allergy or chronic disease they were unaware of.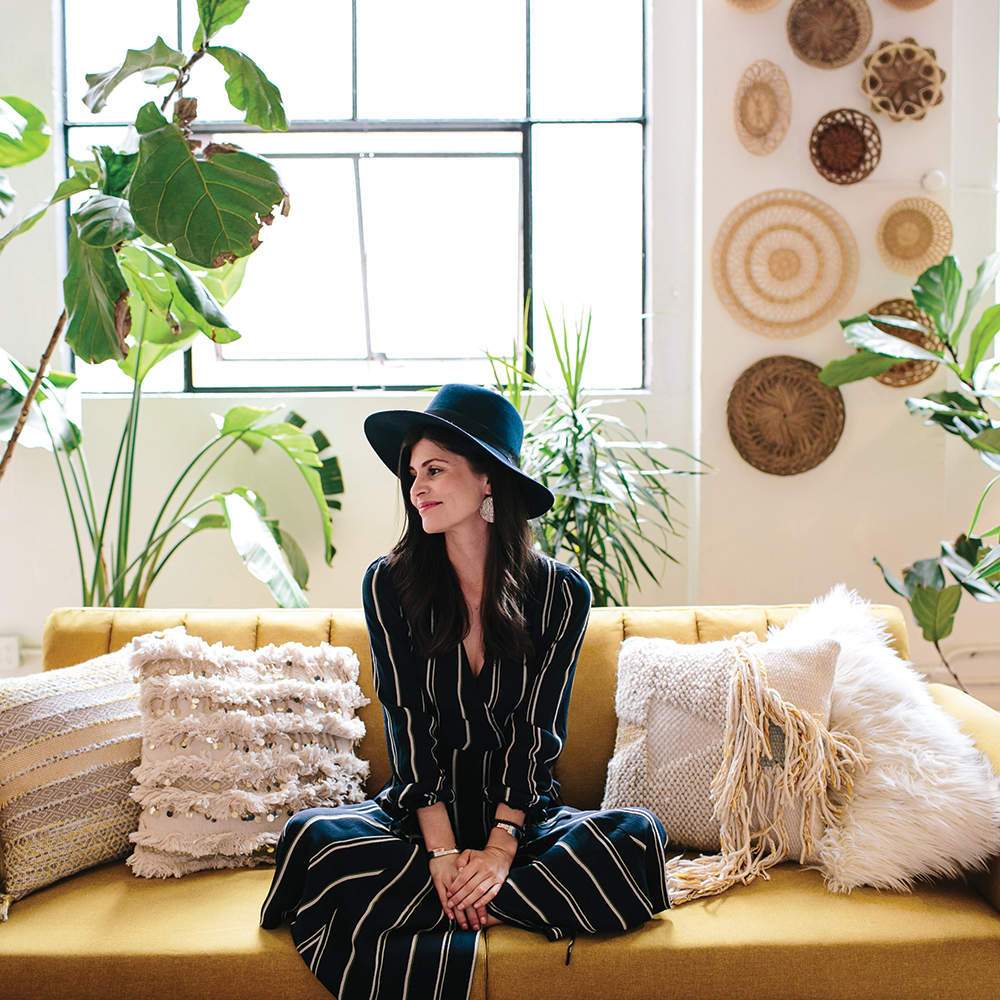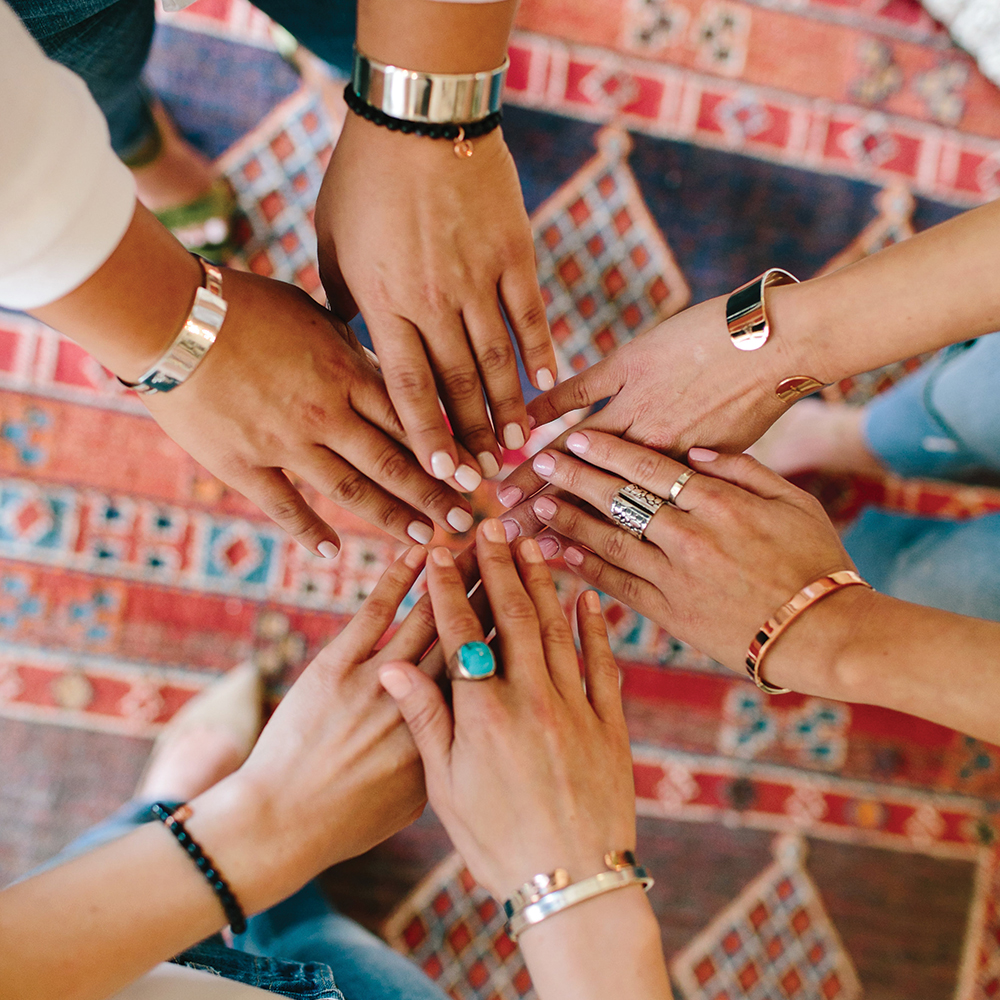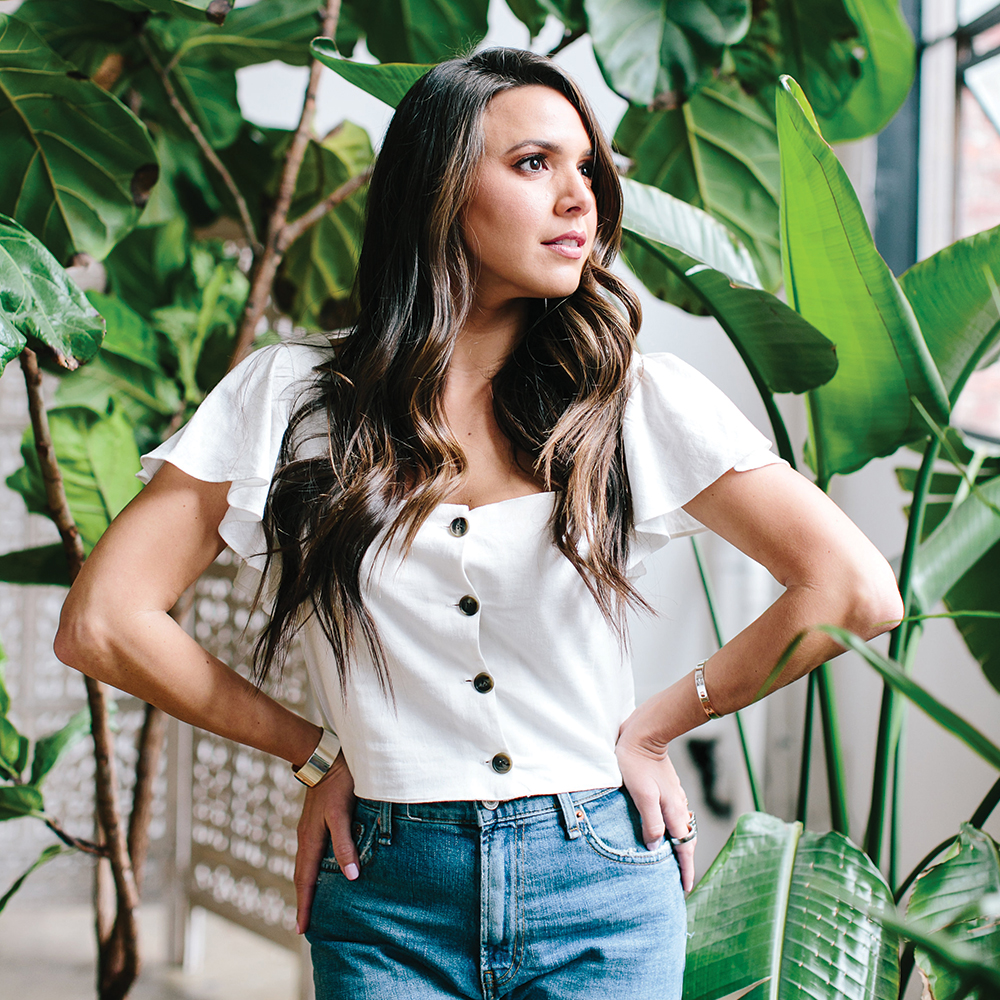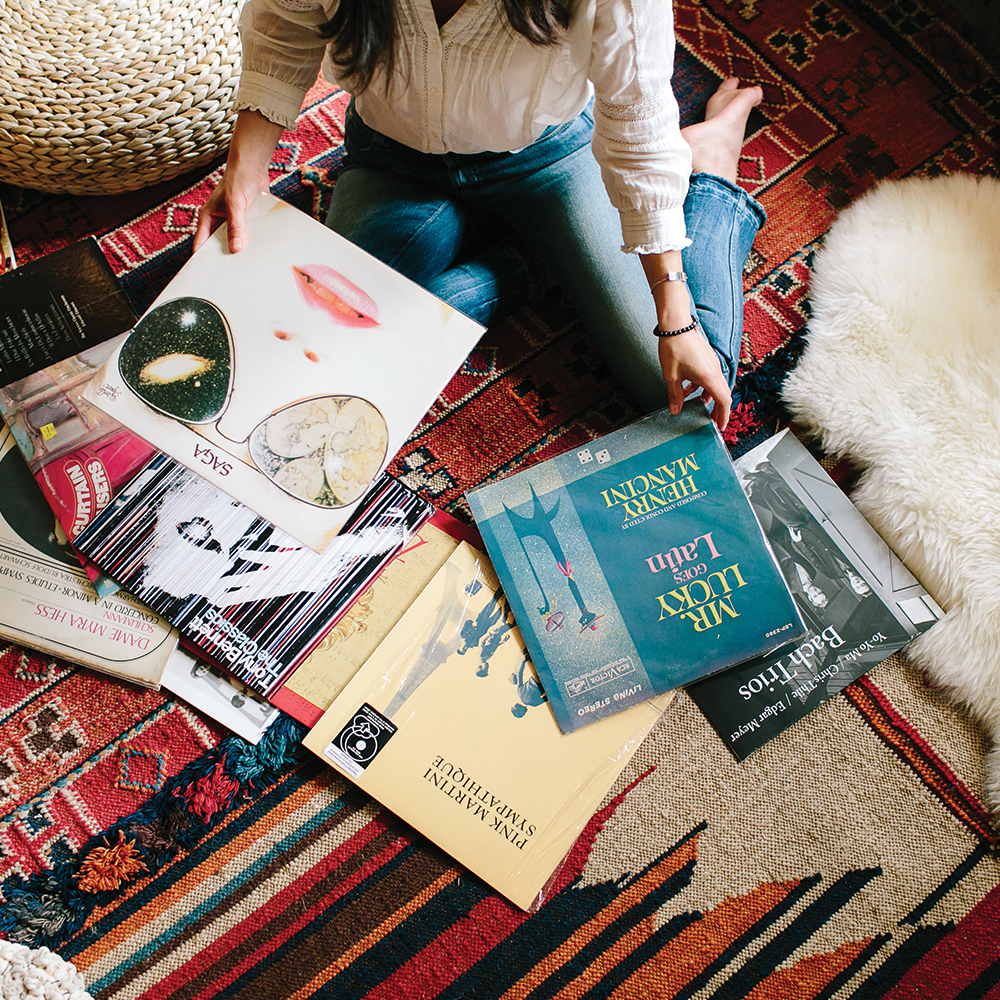 "No other single intervention is more likely to have a significant impact on global poverty than the provision of safe water."
Inspire a Healthier Future
Healing Waters International
By partnering with Healing Waters International, we're taking a holistic approach to transforming rural communities in Mexico. We don't just stop at providing a community with clean water. With the proceeds from each Well Aware item sold, we're empowering the locals to transform their communities. By implementing social, educational, and economic infrastructures, we're creating a lasting impact to yield long term development.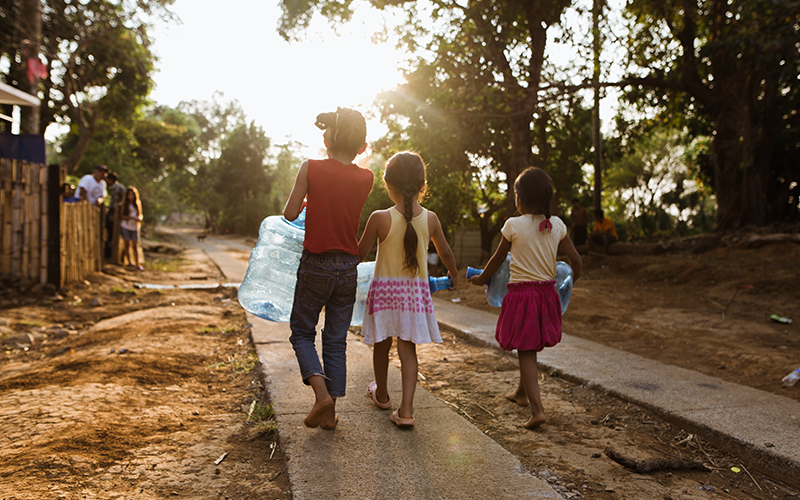 Ending The Global Water Crisis
Purpose and prosperity seem out of reach for these communities. And almost surely, this limitation is inherited by their kids and the cycle continues… With your Well Aware purchase, you are helping us make a lasting difference in communities affected by this harsh reality. Together with our partner organization, Healing Waters International, we are on a mission to end the global water crisis. Together we plan to empower people not just to survive, but to thrive – physically, socially and spiritually.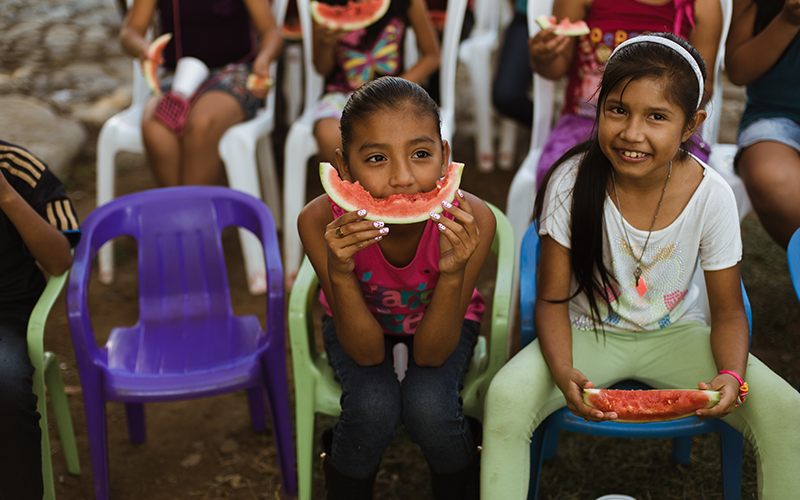 There are millions of people worldwide that lack access to clean water. Their health is often compromised by diarrhea and cholera, among other life threatening diseases. Not having safe water prevents children and women from having the opportunity to receive an education or pursue a career, as 6-8 hours a day are spent fetching water. Generally, this water isn't even considered suitable for healthy living. Well Aware commits to helping relieve chronic water shortages in rural communities, by supporting safe water initiatives and providing access to clean water to help these economies flourish.